Welcome to Uncertain , Texas
What's in a name? The whole history of a town whose remote beginnings reflect the nature of the place, a place of exotic beauty, deep secrets, the haunts of wildlife where those who need respite for their souls can find harmony and peace. Uncertain, along the shores of Caddo Lake has, for over a hundred years, provided a means for launching into another world–a fishing hole, a cathedral of cypress, a paradise of the past.
Nestled in the one of a kind Caddo Lake, Uncertain boasts a close proximity to many beautiful attractions and locations, including Caddo Lake State Park, Caddo Lake National Wildlife Refuge, Jefferson, Texas, Marshall, Texas, Shreveport, L.A. and more.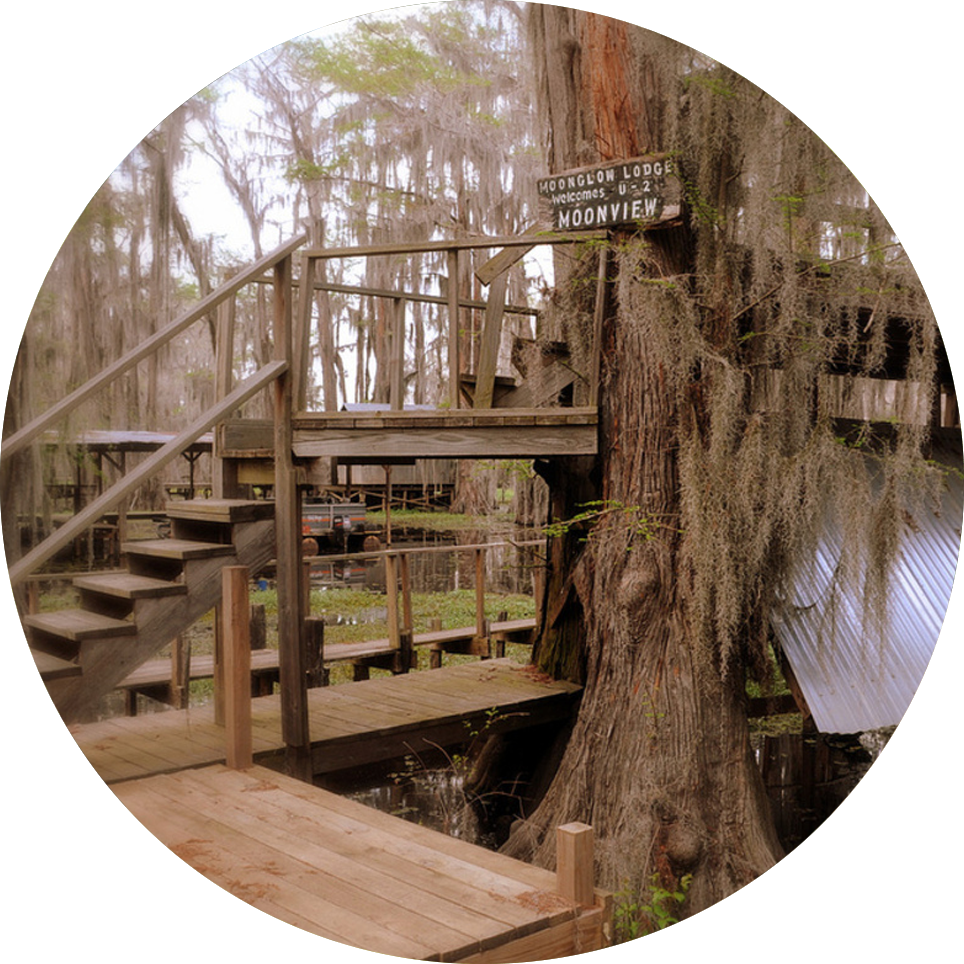 Not sure where to stay? We can definitely help. We've gone ahead and created a list of available lodging near Uncertain, Texas that will be sure to give you the true Uncertain experience.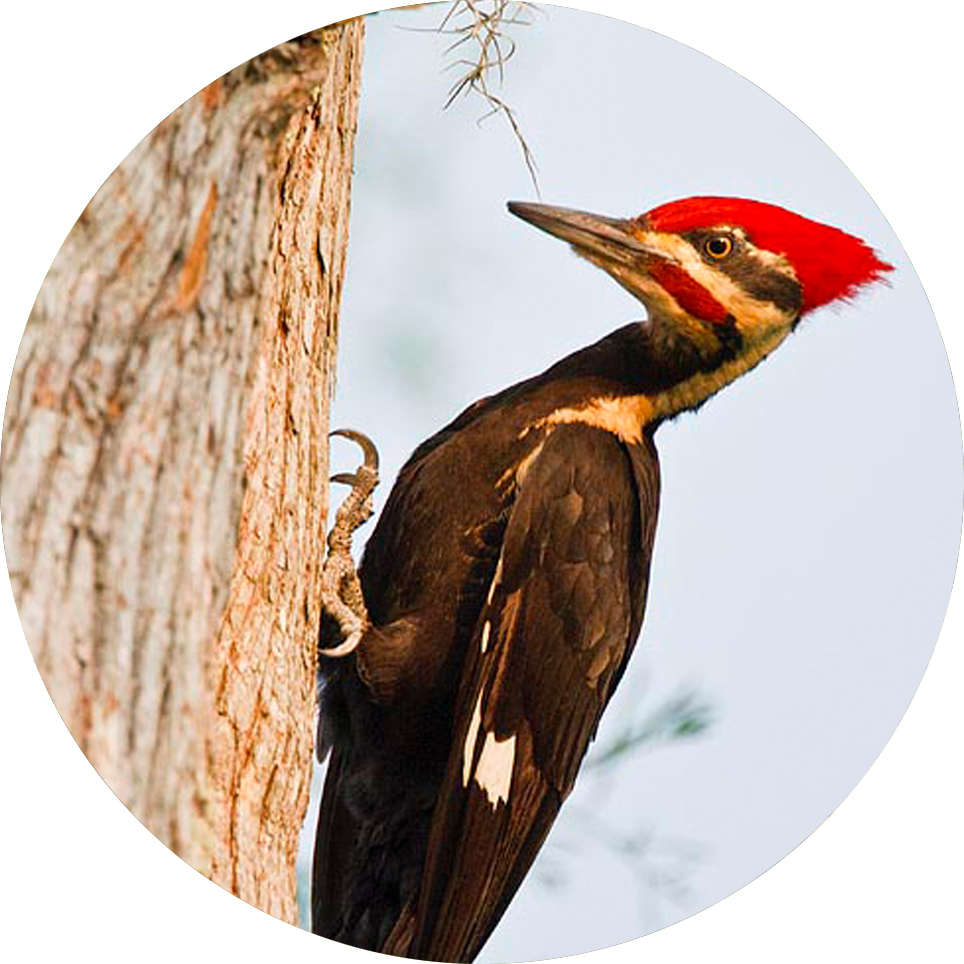 We sure know what to do in Uncertain! Uncertain offers activities and events for many interests such as fishing & hunting, boating, unique food destinations, and of course, relaxing!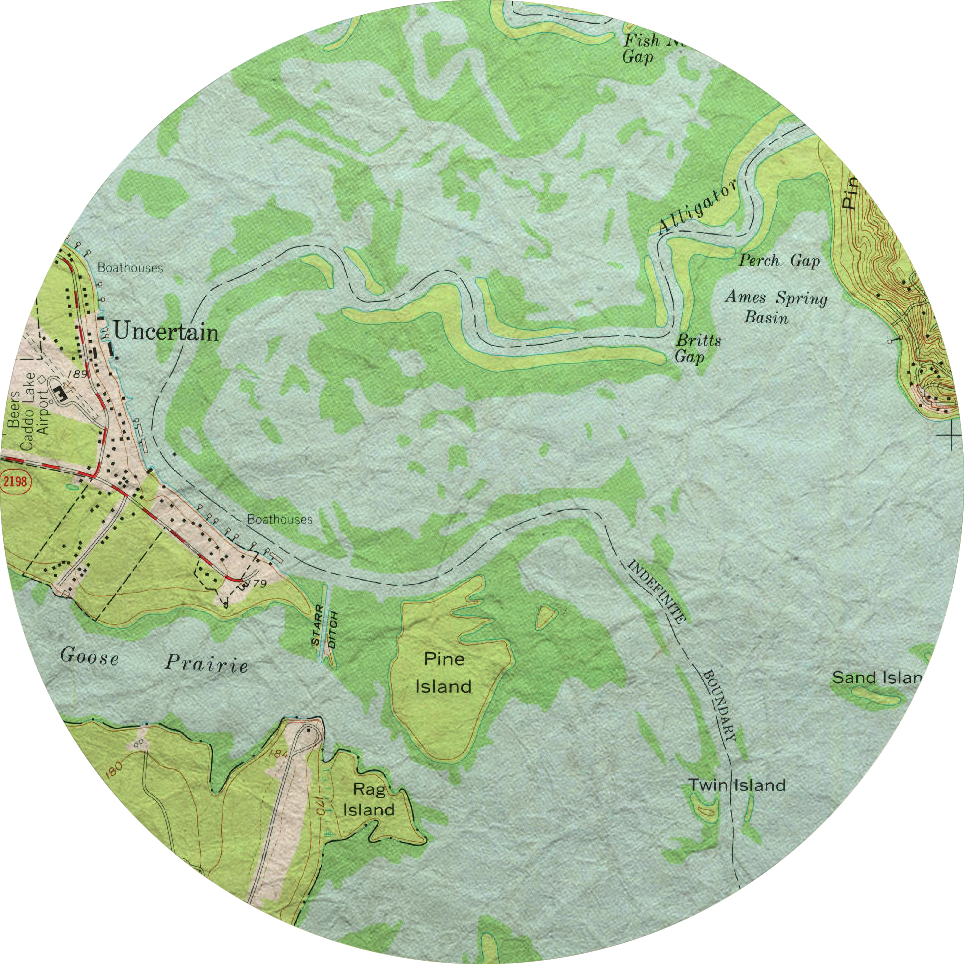 Finding Uncertain can leave a lot of people feeling...uncertain. For many this is a positive! To ensure that you can find your way to our neck of the woods we've compiled some directions to help you out.
Don't Leave Uncertain Without Seeing Caddo From The Water!
ANNOUNCEMENT
The City of Uncertain now has a Guest WiFi Hotspot available on the grounds of City Hall and the Volunteer Fire Department!!!
The password is:  Uncertain
PUBLIC NOTICE
CITY OF UNCERTAIN
TEXAS COMMUNITY DEVELOPMENT BLOCK GRANT PROGRAM
The City of Uncertain is giving notice of the City's intent to submit a Texas Community Development Block Grant Program grant application for a Community Development Fund grant request of $350,000 for street improvements in the City of Uncertain. The application is available for review at the Uncertain City Hall during regular business hours. Para obtener una copia en espanol, comuníquese con Judye Patterson al (903) 789-3443.
The City of Uncertain's Continued Corona Virus Response
Although all state and local mandates concerning PPE have been discontinued by proclamation from Governor Abbott, the City of Uncertain continues to encourage citizens and visitors to proactively practice preventive measures of transmitting the Corona Virus (and other variants):
Practice

excellent personal hygiene habits

, including handwashing, coughing into tissue or elbow, avoid touching eyes, nose or mouth. Regularly clean "high touch" surfaces like doorknobs, light switches, table tops, etc. Consider wearing masks in public places within the City of Uncertain.
Stay away from people who are ill

, especially if you are 60 or older or have underlying health conditions such as diabetes, heart disease, lung disease, or a weakened immune system.
Avoid mass gatherings. Groups of 10 or less with social distancing of 6 feet are encouraged.
Stay home when you are sick.

Work from home if possible, especially if you are sick or others may be sick at your workplace. If you think you've been exposed, protect your family, neighbors, and others and

please self-isolate

.
Do not go to the emergency room unless essential. If you have symptoms like cough, fever, or other respiratory problems,

contact your regular doctor first

. If you think you have the corona virus,

contact your doctor on the phone

prior to arrival at the doctor's office.

If you haven't already, consider getting vaccinated, particularly in light of the recent spikes in total cases and deaths.

Stay informed and use the following sites:
https://www.dshs.state.tx.us/coronavirus/
https://mynethealth.org/services/public-emergency-preparedness/coronavirus
https://www.cdc.gov/coronavirus/2019-ncov/index.html
Marshall-Harrison County District 903.938.8338 (or) 1.866.310.9698