Where to Eat, Shop and Relax
May and June, hundreds of female Red-ear Sliders come ashore to lay eggs. The City of Uncertain posts "Turtle Crossing" signs along the roadways to alert motorists to watch for the "reptilian mothers" crossing the roads.
Caddo Outpost
Open 7 days a week
144 Cypress Dr
903-789-2044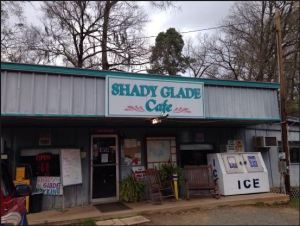 Shady Glade Cafe
Open Thursday – Sunday
6 a.m. to 2 p.m.
449 Cypress Dr.
903-789-2123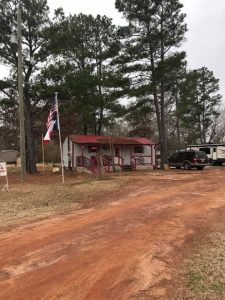 MeMaw's T-Shirt and Souvenir Shop
4081 Broadway
903-789-3412, 903-679-3239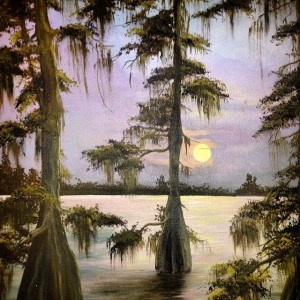 Mossy Brake Art Gallery
Uncertain has an art gallery! And why wouldn't it? Mossy Brake Art Gallery is inspired by the natural wildlife and beauty of the region. Uncertain offers
numerous photo and painting opportunities. Mossy Brake Art
Gallery is located next to the Flea Market.
Ted, JoAnn and Scott Imhof – owners
903-789-2242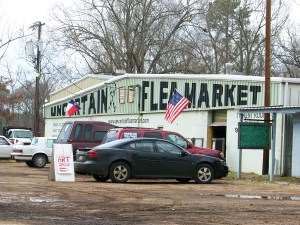 Uncertain Flea Market on FM 2198,
Open at 9 a.m. Saturday & Sunday on the first and third weekends of each month.
www.uncertainfleamarket.com
www.facebook.com/UncertainFleaMarket
68,000 square feet of covered exhibit space available, at the entrance to Caddo Lake, the biggest tourist destination in the area.
903-930-4587
Additional Restaurants Nearby, and close to Caddo Lake but outside the City of Uncertain.
Lighthouse Bar and Grill
1805 Blairs Landing Road
Karnack, TX 75661
903-679-3896